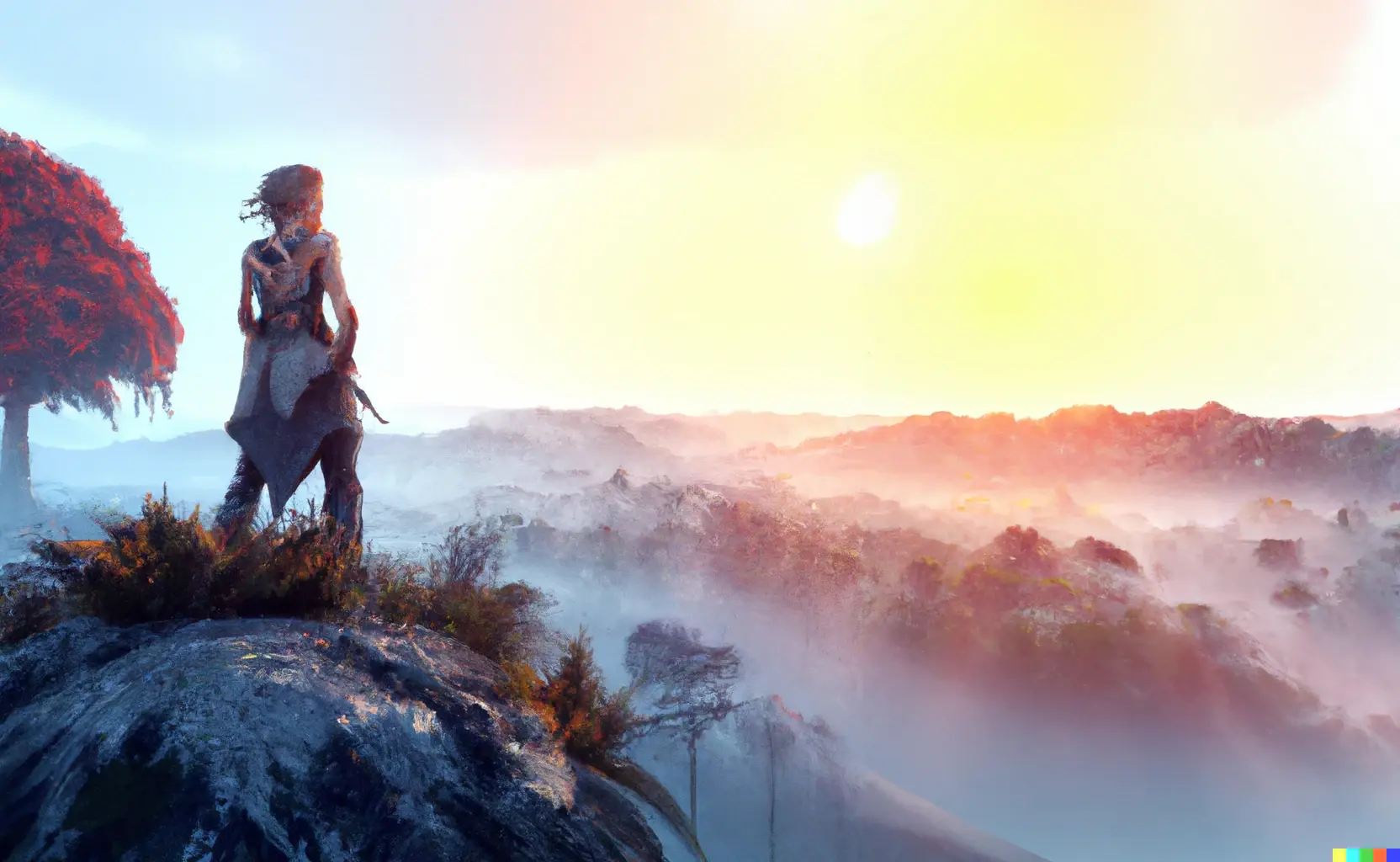 Survive for the Grand Prize!

HunterPunks is tokenless chance & strategy
based web3 game.
Highlights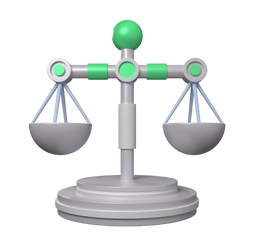 No Token Advantage
Game tokens are destined to be dumped. So, in HunterPunks games there is only ETH / DAI token in gameplay.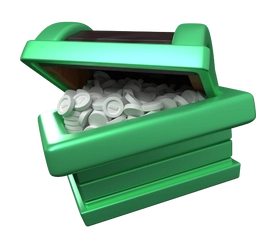 Winners Win ETH
In Hunterpunks you do not earn in-game token. You directly rewarded with $Eth.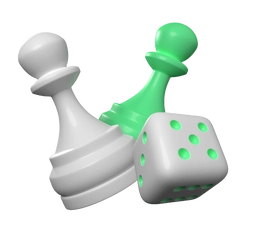 Chance & Strategy
Rely on your chance & strategy not your tokens.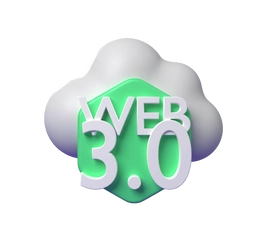 Totally On Web3
Trustless & Permissionless. Designed in accordance with the web3 culture. Totally transparent.